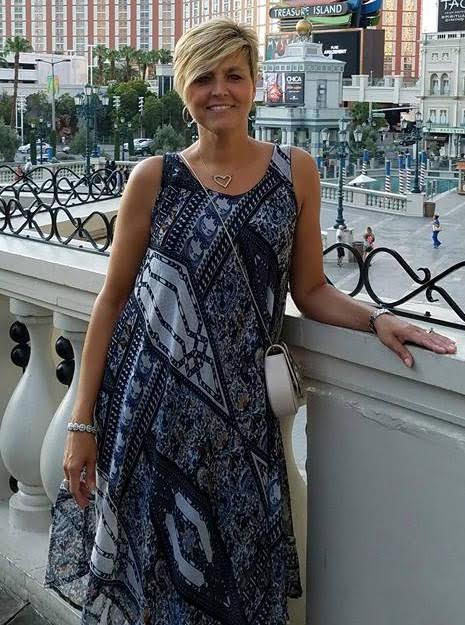 It has been a long time since I entered the world of crafts. It began back in 1991 when my husband and I moved back home to Burgettstown, PA after living in Wichita, KS for 3 years. (I was an elementary school teacher and he was in the Army.) We were both originally from Burgettstown, so it was an easy decision for us to go back where we could be close to our families. Once home, though, it was not easy finding a good teaching job so I somehow found myself tinkering with a few crafts. I started by sewing some dolls and making a few odds and ends. (Many of you would have a good laugh if you could see those beginning projects of mine!) It was a live and learn process for me. After attending a few craft shows, I was determined to try my hand at painting. Slowly, but surely, I taught myself to paint. Finally, in 1997. I took a major step and began to design, publish, and market my own patterns. Instantly, my business took off and it has continued to grow each year.
In addition to having a successful business, I have also been blessed with 3 wonderful children and a family that helps me in every way possible. My pattern business would not be possible without all of them to support me and to help me during the very busy times.
Currently, I have over 200 pattern packets and I have had 2 books published. I try to create new designs every other month but this can be quite difficult at times when I have 3 little ones to chase after.
I feel like a very lucky person these days...I have a great family and a job that permits me to spend time at home with them. I am so glad I followed my heart...it has really been a dream come true.
Happy painting my friends,
All patterns and designs © 2014 ~ Heidi Markish Designs - ALL RIGHTS RESERVED
Reselling on eBay is prohibited. Mass producing, catalog sales, photocopying and all other forms of reproduction are strictly prohibited. Downloading any pattern designs, images, or graphics (except for banners) is prohibited!
They are Copyrighted.