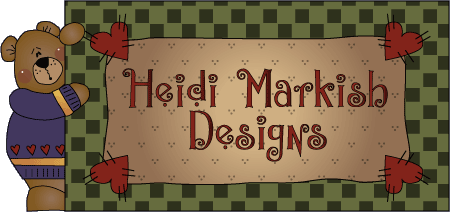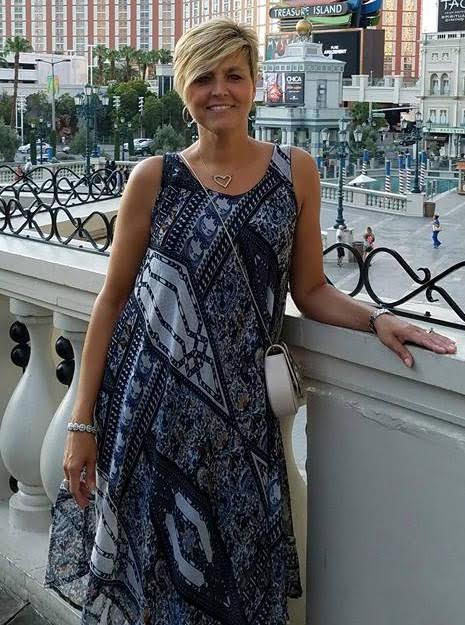 "This is the beginning of a new day.
You have been given this day to use as you will.
You can waste it or use it for good.
What you do today is important because you are
exchanging a day of your life for it.
When tomorrow comes, this day will
be gone forever; in its place is
something that you have left
behind...let it be something good."
Author Unknown
Pattern Special

Buy 6 patterns and get 1 free!!

(You will need to write your free pattern selection(s) in the message portion of the order. Your email confirmation will NOT show the free pattern but it will be included with your shipment.)






Would like to know when we add new patterns or specials??
Enter your email address and click
JOIN LIST to subscribe to our mailing list!
All patterns and designs © 2017 Heidi Markish Designs - ALL RIGHTS RESERVED
Reselling on eBay is prohibited. Mass producing, catalog sales, photocopying and all other forms of reproduction are strictly prohibited. Downloading any pattern designs, images, or graphics (except for banners) is prohibited!
They are Copyrighted.
Services provided by "The Old Drawin' Board"